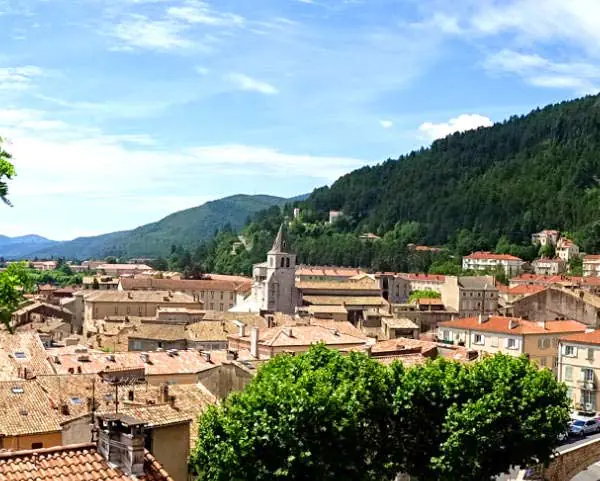 How many regions are there in France?
Answer : From 1st January 2016
Mainland France is now divided into 13 + 5 overseas administrative regions, the government agreed on a major administrative reorganisation of the country.
Answer : Until the 31 December 2015
Metropolitan France is divided into 22+ 5 overseas administrative regions.
Each region is divided into different "departments", and each "department" is divided into "cantons"
Use the interactive map of the 13 French regions to find out more information about the country.
The old 22 regional names
This list is kept for reference purposes and dates from before January 2019
Click on the region's name for more information, each link opens a page showing maps, photos and other information.