Information about Basse-Normandie
Maps of Lower-Normandy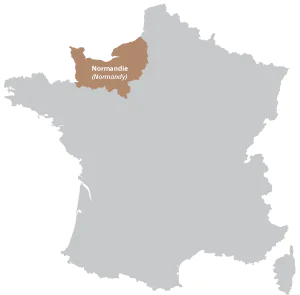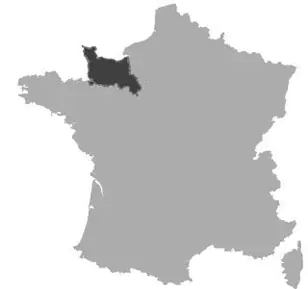 Previously Lower-Normandy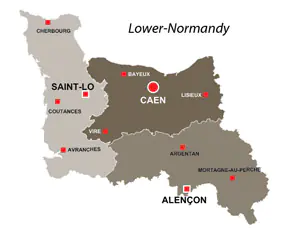 Click on the map to zoom
Regional capital : Caen
Departments / Counties of Basse-Normandie
Situated in the north west of France on the coast of the English Channel, the coast line offers vast beaches and places to visit such as Mont Saint-Michel.
Agriculture mainly dairy, some fishing and apple. This is the home to Calvados. Coastal tourism. Very low urbanisation and population.
Historical monuments, castles, museums
D Day, 6 June 1944
: One of the best websites that we have listed, much research and information about the Normandy invasion and World War II. Please visit.
American D-Day
: Dedicated to young Americans, who fought in Omaha Beach, Utah Beach, and the Pointe du Hoc.
Hotels
Newspaper, television, radio
Tourism, travel, information
Universities, colleges, schools