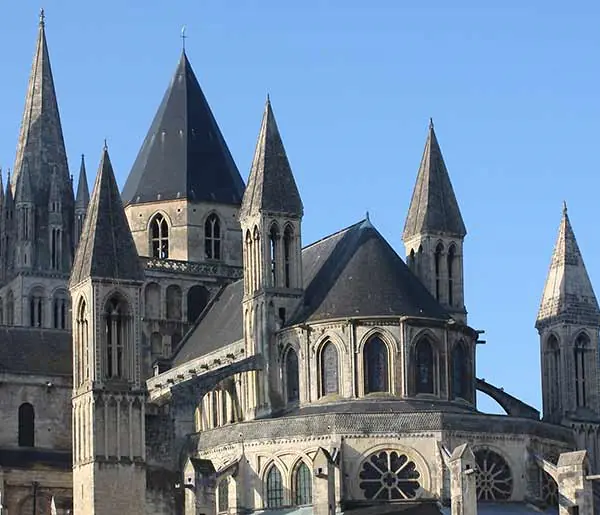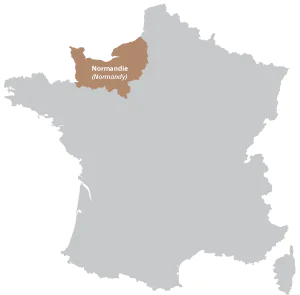 Caen is in the Normandie region.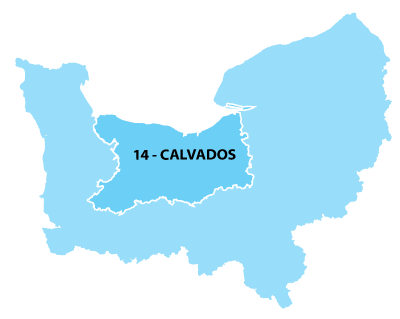 Caen is in the (14) Calvados departement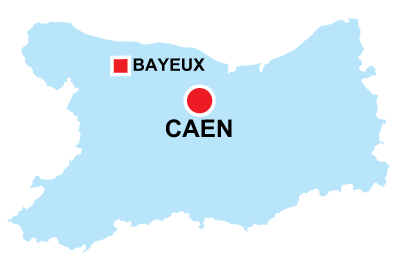 Map of Caen in the Calvados
About Caen
Caen is in the Calvados department of the Lower-Normandy region.
The capital of Calvados, almost completly destroyed during a battle in 1944, following the D-Day invasions.
Events, expos, festivals
Jazz Caen
Excellent jazz festival. In the bars, cafes and even a truck ! Held every two years .