Information about Provence-Alpes-Côte d'Azur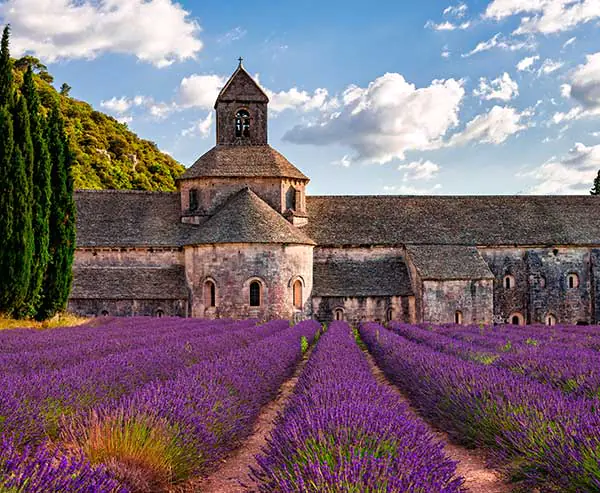 Maps of Provence-Alpes-Azur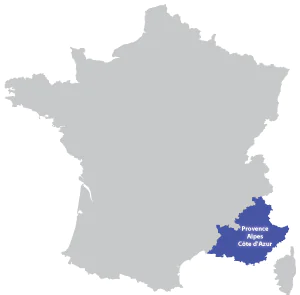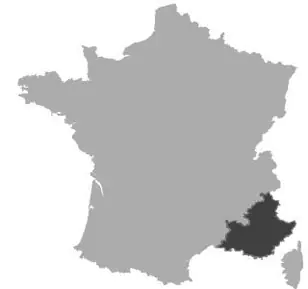 Previously Provence-Alpes-Azur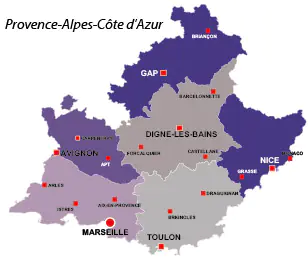 Click on the map to zoom
Regional capital : Marseille
Departments / Counties of Provence-Alpes-Côte d'Azur
The region is in southern France and borders Italy and the Mediterranean sea. The region Provence-Alpes-Cote d'Azur is often simply called PACA.
From the Alpine mountains down to the sand beaches of Saint Tropez, Cannes, Nice, the region is an important destination for tourist offering a favorable climate all year round.
Perfumes, rosé wines, jazz and a distinct cuisine, the region has a rich culture, traditions and festivals. The Cannes Film festival, Nice Carnival and the Jazz festival are just a few of the highlights.
Cruises, tours, trips, visits
Ocean Five Yachting
:
Located in Antibes, crewed motor and sail Yachts for vacation cruises on the French Riviera and Corporate events in Cannes, Nice and Monaco. A vast selection of vessels and choice of prices.
Gites, Bed and breakfast, Chambres hotes
Mas de Gigaro Holiday House
:
Résidence Les Marronniers is a Provençal holiday house, situated in La Croix Valmer, near Saint Tropez on the French Riviera. It lies in a beautiful, unspoilt setting with a breathtaking, panoramic sea view. With its four bedrooms, three bathrooms and 175m2 sun-drenched terrace, the holiday house comfortably sleeps eight people.
Real estate, property
www.estatenetfrance.com
: Est8net helps you to find a new property, house or apartment, on the French riviera. We have property for sale from many different real estate agents.
Ski chalets
The Chalet Experience
:
Extraordinary Ski Chalets, owner-run company that will take care of everything on your Chalet Holiday
Tourism, travel, information
Adventure Provence Tours
: Guided tours to Papal Provence and Provence-Paris. The tours are flexible, conducted at the height of the season in June, July, and August, and are inclusive of air/ground transportation, lodging, all meals, and paid admissions to special events. All APT tours can be configured to combine with cruises in unique ways.
Universities, colleges, schools