Information about Picardie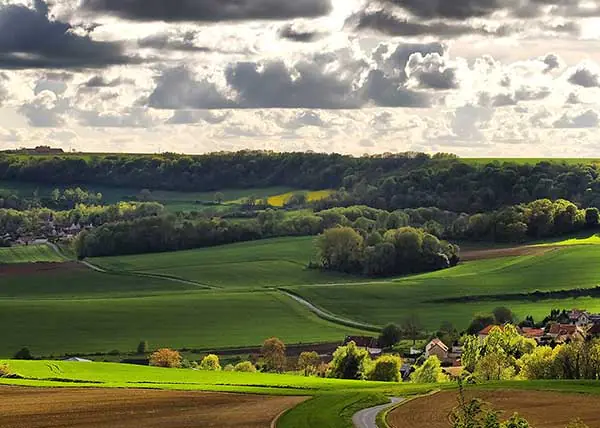 Maps of Picardy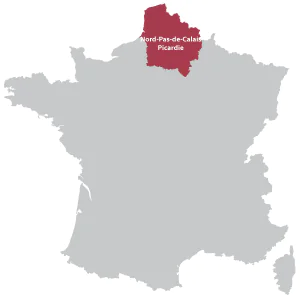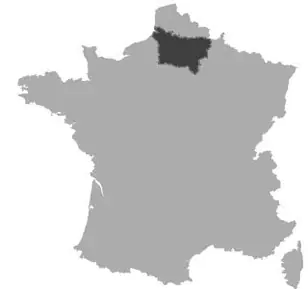 Previously Picardy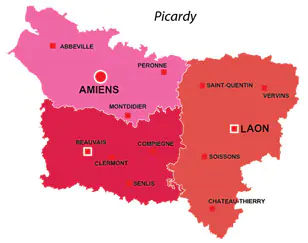 Click on the map to zoom
Regional capital : Amiens
Departments / Counties of Picardie
Vast plateau region divided by the rivers Somme and Oise. The high population numbers dropped due to the two world Wars and industrial changes.
There is a low industry except in the city of Amiens, agriculture is the main source of income due to rich fertile silt soils and a mild climate.
The people of the region are called the Picards.