Information about Aquitaine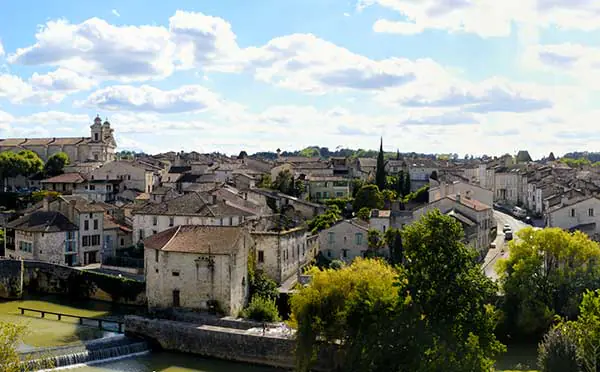 Maps of Aquitaine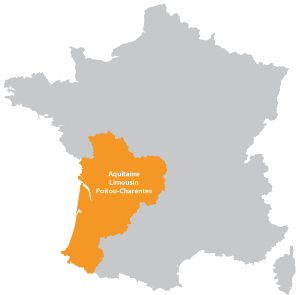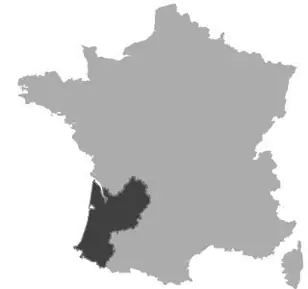 Previously Aquitaine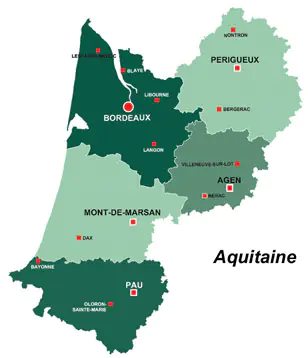 Click on the map to zoom
Regional capital : Bordeaux
Departments / Counties of Aquitaine
Situated in south western France on the Atlantic coast.
Vast and varied region, mountains, plains and coast, this is also home to the wines of Bordeaux. All types of industry, market, cereal, wine, gas and petrol.
Historically important and independent from France for many centuries.
Gites, Bed and breakfast, Chambres hotes
L'Aiguade
:
In the Landes of Aquitaine, near Dax and not too far from the sea, come and savor an exceptional environment in a superb architect house in the heart of an important park with swimming pool. Famous address privileging reception, peace, comfort and space. Exciting tourism.
Tourism, travel, information
Universities, colleges, schools