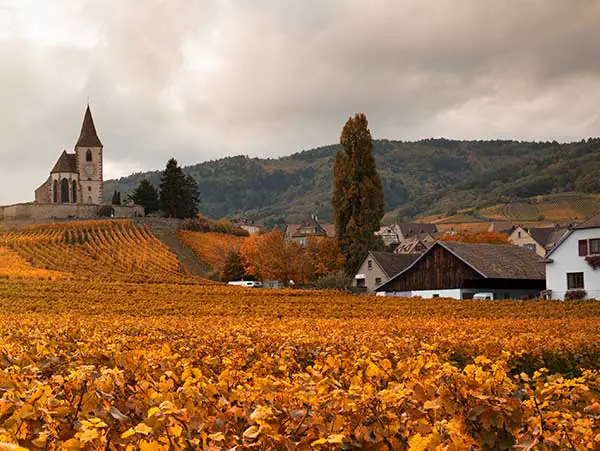 Maps of Alsace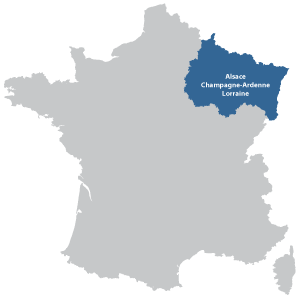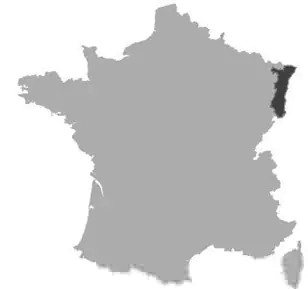 Previously Alsace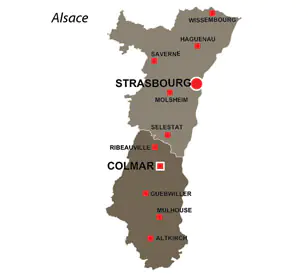 Click on the map to zoom
Regional capital : Strasbourg
Departments / Counties of Alsace
The Alsace region is located in eastern France and borders with Germany. The eastern slopes of the Vosges mountains. Although there is heavy industry along the Rhine river the countryside and villages are very beautiful.
The region also has excellent wines and a renowned traditional cuisine. There is a strong local dialect which is still spoken, a mixture of French and German.
Cruises, tours, trips, visits
Boat rentals
: Rent a self-drive boat and discover all the rivers and canals in the Alsace area.
Historical monuments, castles, museums
Sundgau
: Research into local history.
Tourism, travel, information
Universities, colleges, schools