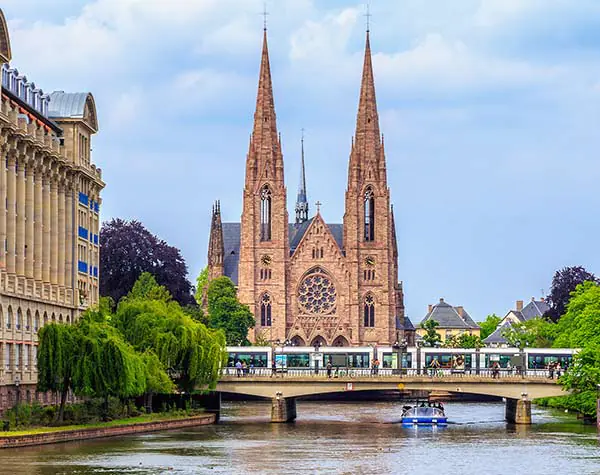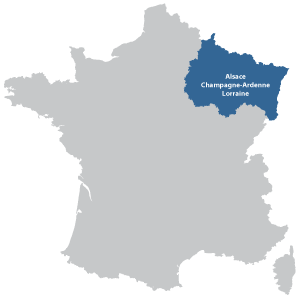 Strasbourg is in the Grande Est region.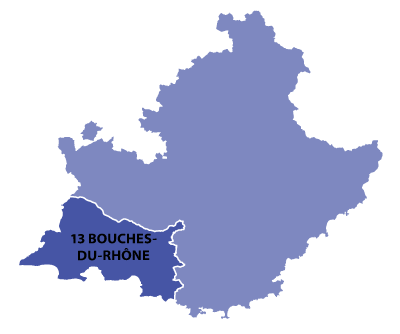 Strasbourg is in the (67) Bas Rhin departement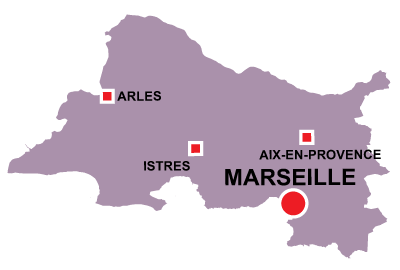 Map of Strasbourg in the Bas Rhin
About Strasbourg
Strasbourg is in the Bas Rhin department of the Alsace region.
On the frontier with Germany, the river Rhine and Strasbourg has changed hands many times through history.
The charming city has a very traditional coloured half-timber architecture, a distinct cuisine and some fine wines.
The European parliament and The Consel of Europe, The European court of Human-Rights, have helped raise the city to the almost status of being the European capital.
Famous names
Jean-Baptiste Kléber (1753-1800), Imperial General of the Empire.
Arsène Wenger (1949), football manager for teams such as Aresenal
The following people have been notable residents of Strasbourg :
Johannes Gutenber (1398-1468 )
Johann Wolfgang von Goethe (1749-1832)
Prince Klemens Von Metternich (1773-1859)
Louis Pasteur (1822-1895 )
Cruises, tours, trips, visits
Pleasure port
Strasbourg has an important river and canal activity, the following site is full of information for people wanting to navigate in the area.