Bas Rhin departement
Grande Est in France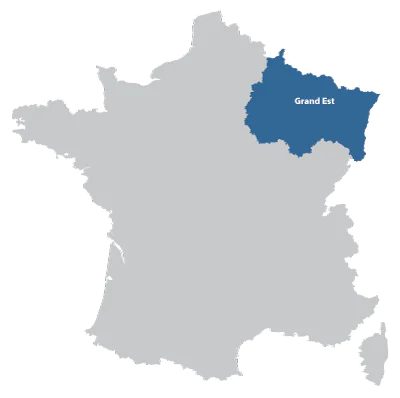 The Bas Rhin departement is in the Grande Est region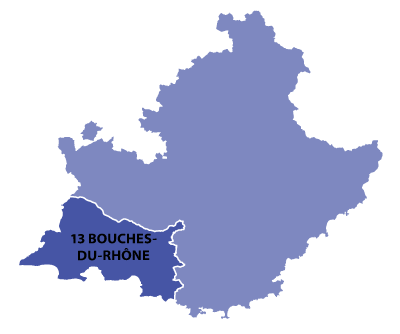 Click on a map to zoom
The code number for Bas Rhin is 67
The most eastern part of France, with a frontier on Germany created by the river Rhine. Strasbourg is the capital and also a very important French City, the European parliament is seated here.
Important production of hops for beer and cabbage.
The river Rhine has always been of importance to the area, providing, communication, industry and historical conflict.
Towns and cities
Strasbourg
On the frontier with Germany, the river Rhine and Strasbourg has changed hands many times through history.
Tourism, travel, information
Torusime Office
:
The official site for tourisme in this area of Alsace. There are excellent photos to help you discover this very picturesque region. News, events and information about places to stay on holiday.
Villages, towns, cities