Haut Rhin departement
Grande Est in France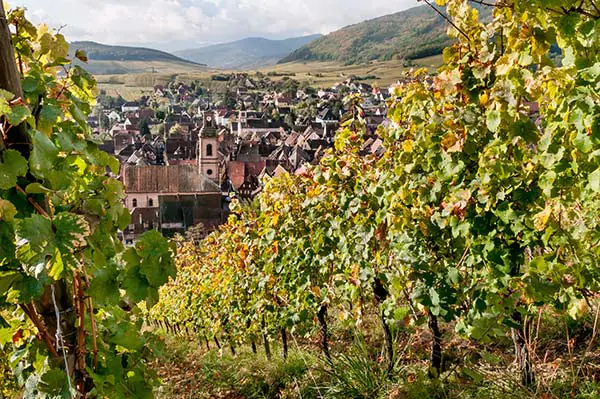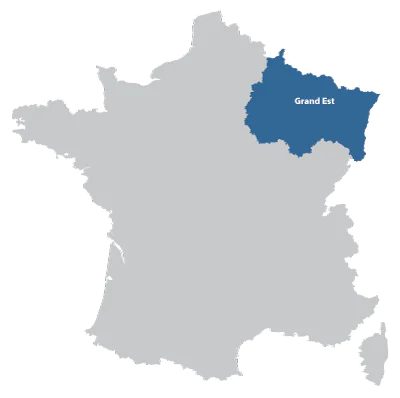 The Haut Rhin departement is in the Grande Est region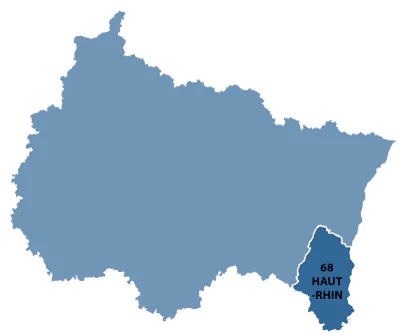 Click on a map to zoom
The code number for Haut Rhin is 68
The southern part of Alsace on the banks of the river Rhine.
Much industry from textile to auto-mobile to wine.
Towns and cities
Frontier city between France and Germany, on the river Rhine. Very industrial, with a large automobile production.
Colmar
Wonderful historical architecture in this very old frontier town. Half-timbered buildings and cobble streets, market stands and restaurants.