Nord departement
Hauts-de-France in France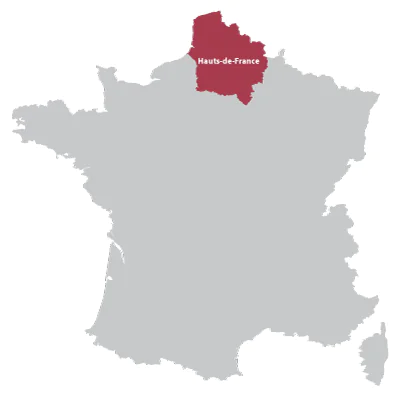 The Nord departement is in the Hauts-de-France region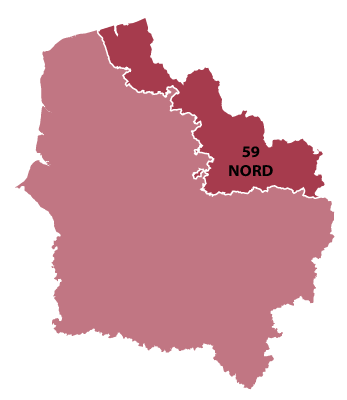 Click on a map to zoom
The code number for Nord is 59
The most northern department of France, with the English Channel and Belgium as frontiers.
This department is heavily industrialized, but one of the poorest economically, high unemployment. Despite thee factors the people of the area are the most welcoming and friendly in France.
Towns and cities
Lille
One of the major cities of France, located in the north, it also provides major communication routes. One of the friendliest cities in France.
Landmarks