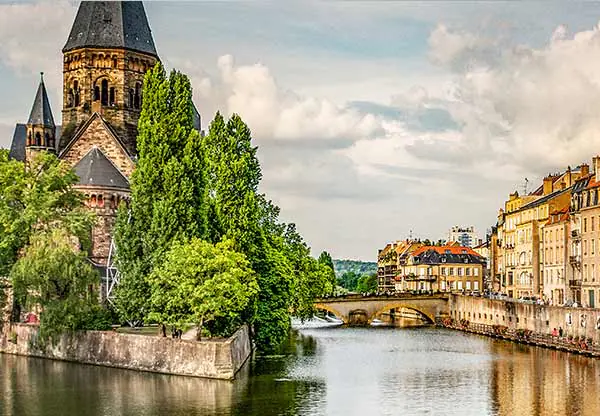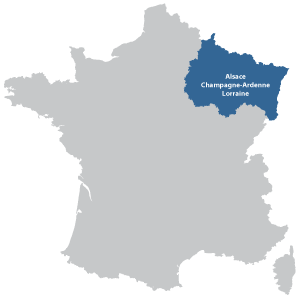 Metz is in the Grande Est region.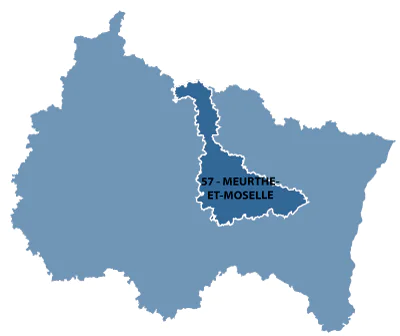 Metz is in the (57) Moselle departement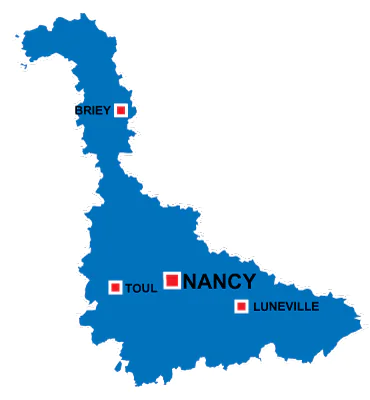 Map of Metz in the Moselle
About Metz
Metz is in the Moselle department of the Lorraine region.
The city of Metz is located in the north east of France, just below Luxembourg.
On the banks of the river Moselle, the town has a strong industrial history.