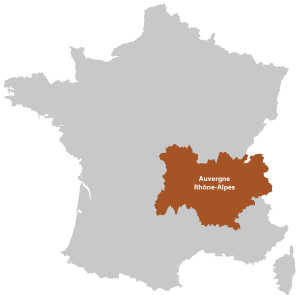 Aurillac is in the Auvergne Rhône-Alpes region.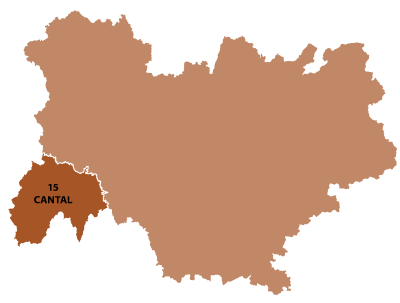 Aurillac is in the (15) Cantal departement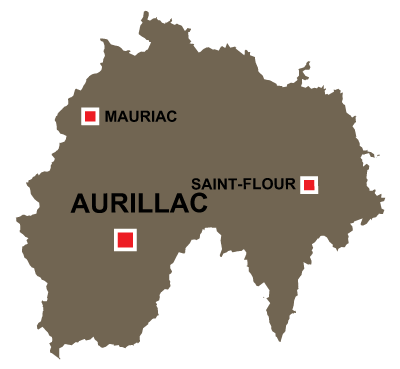 Map of Aurillac in the Cantal
About Aurillac
Aurillac is in the Cantal department of the Auvergne region.
The Benedictine abbey was built in 900 by Geraud, it was this abbey which became the centre as the town was built. The scene of various sieges against the English during the 14th and 14th century. In 1569 the city is pillaged by the protestant invaders.