Snow & Skiing in France
Informations for your ski holidays in France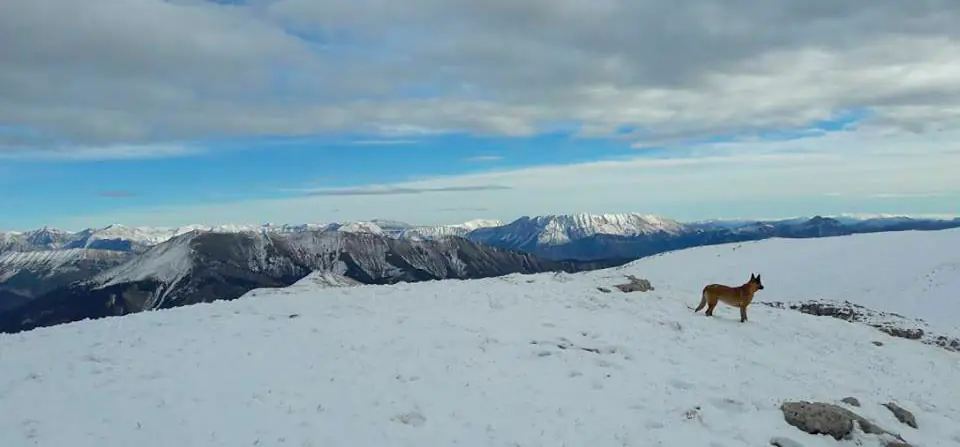 France has hundreds of kilometres of ski slopes, in some of the most spectacular mountains in the world. From the Alps in the south east, to the Massive Cental to the Pyrénées along the Spanish border, it is possible to ski all year round. From Snowboards to ski-shoes to pro Black slopes, there is skiing for everybody.
Snow levels and depths
Links to sites for snow depths and levels.
Enneigement-alpes.com (French)
Ski regions of France
Savoie Haute
Savoie
Pyrénées