French Vocabulary lessons about buildings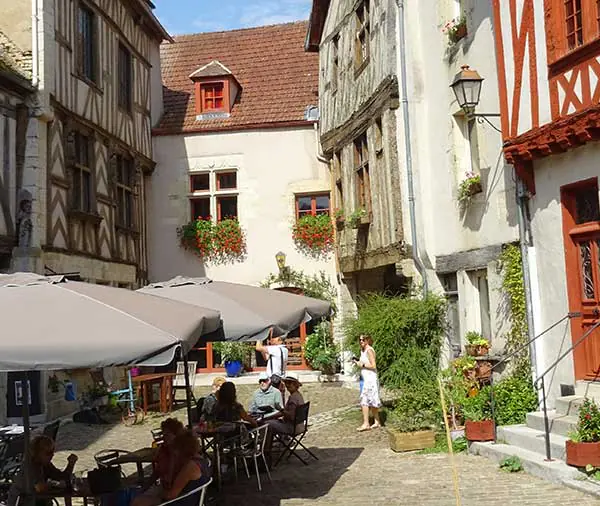 Learn French vocabulary for different types of buildings
| English | French |
| --- | --- |
| Building | Le bâtiment |
| House | La maison |
| Appartment | L'appartement (m) |
| Farm | La ferme |
| Barn | La grange |
| Church | L'église (f) |
| Cathedral | La cathédrale |
| Factory | L'usine(f) |
| School | L'école(f) |
| College | Le collège |
| Grammar school | Le lycée |
| University | L'université(f) |
| Hospital | L'hôpital (m) |
| Shop | Le magasin, La boutique |
| Market | Le marché |
| Castle | Le château |
| Mansion | Le manoir |
| Town hall | La mairie |
Useful French Phrases
Le magasin est fermé.
The shop shop is closed

Les magasins sonts ouvert.
The shops are open

Il y a un marché chaque lundi matin.
There is a market each Monday morning.

L'église est très ancienne.
The church is very old

Mon appartement est petit.
My apartement is small.

La ferme de mes parents a beaucoup de terre.
The farm of my parents as much land.

L'hôpital est vers le sud.
The hospital is towards the south
Suggestions for improving your French
How can I improve my French vocabulary?