Hérault departement
Occitaine in France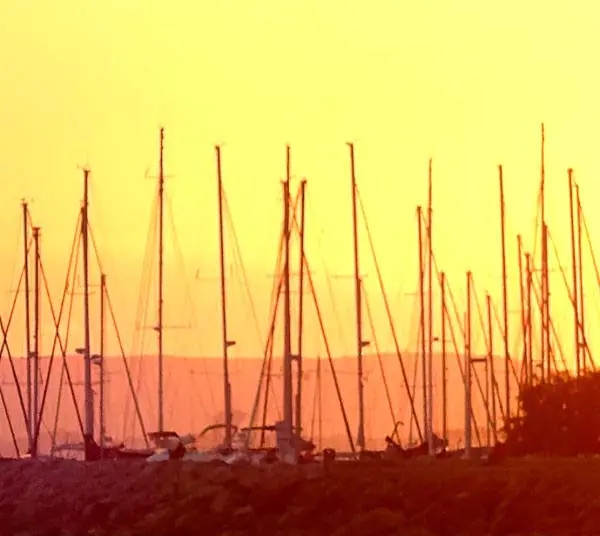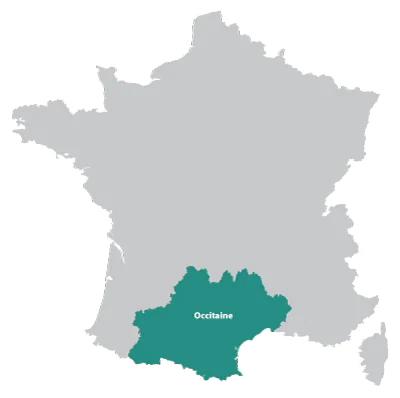 The Hérault departement is in the Occitaine region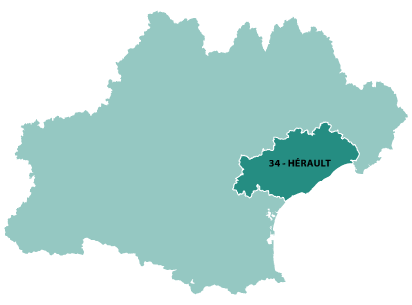 Click on a map to zoom
The code number for Hérault is 34
This department is located on the Mediterranean coast with the Gulf of Lyon.
Home to towns such as Sete and Montpellier; the Basin de Thau and offers a very warm climat.
As a holiday destination, you can enjoy the fine sandy beeches, and pretty towns such as Agde with wonderful ports. The region is not as well known as the Cote d'Azur, so you will find rental rates much lower.

Enjoy the delightful fruit and vegetable markets, the local sea-food restaurants.
Towns and cities
Montpellier
Trade and medicine where the two ingredients of success for this French town.
One of France's famous southern towns, a warm and friendly climate.
Historical monuments, castles, museums
Aigues-Mortes
: A historic town on the coast and the Petit Camargue