Hautes Pyrénées departement
Occitaine in France
The Hautes Pyrénées departement is in the Occitaine region
Click on a map to zoom
The code number for Hautes Pyrénées is 65
Moving southwards the land climbs high into the mountains and the borders Spain. You will also find the Sanctuary of Our Lady of Lourdes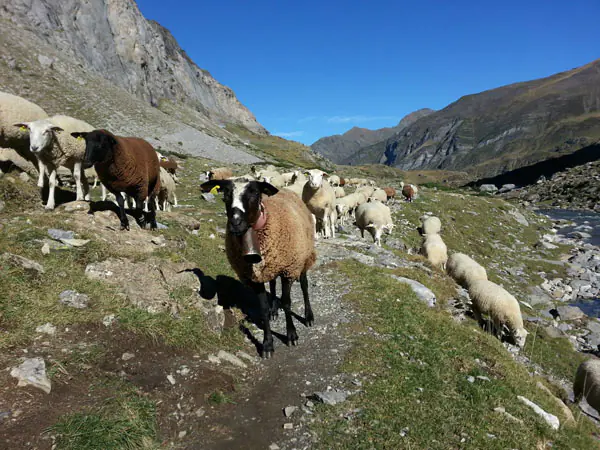 The area is sparsely inhabited due to the mountains and valleys, along the border with Spain is the nature park (home to the famous Bears). There is excellent skiing and hiking in a region that has always been historically difficult to control. There is only one road from France to Spain in this area using the tunnel of Blesa from Aragnouet to Parzan.
In 1858 Bernadette Soubirous had a vision of the Virgin Mary, and now many catholic pilgrims visit the Basillica.
Vignemale is the highest mountain at 3298 metres in the French Pyrénées.
Towns and cities