Haute Savoie departement
Auvergne Rhône-Alpes in France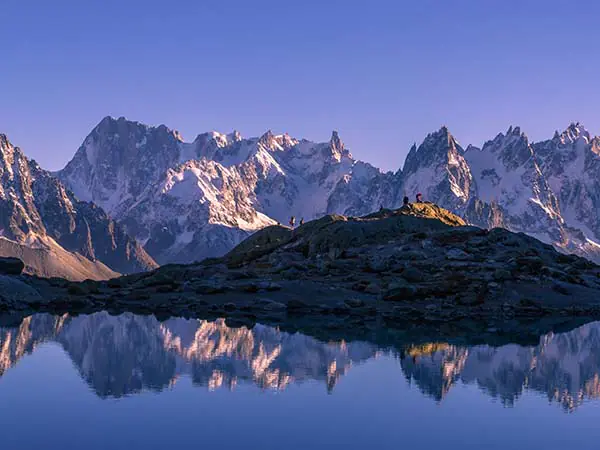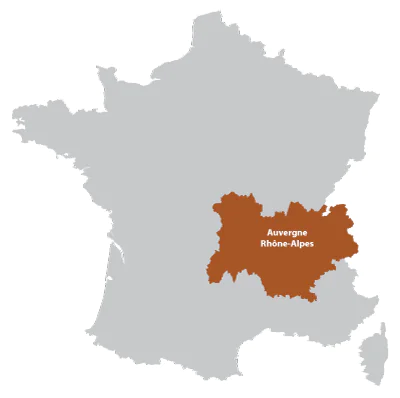 The Haute Savoie departement is in the Auvergne Rhône-Alpes region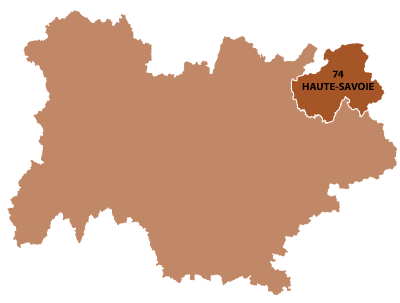 Click on a map to zoom
The code number for Haute Savoie is 74
The area holds some the best ski slopes in France. Home to some of the best names for skiing such as Megeve, Chamonix, Avoriaz.
With the mountains peaking at more than 4,800 metres (Mont Blanc), there is snow all year round.
The area is also worth visiting in the summer. Well known lakes such as Anncey and Leman for boating, excellent rapids and rivers for canoe.
The main industry in the area is of course tourism, although there is still a quality traditional dairy farming with cows and goats.
Towns and cities
Annecy
Lying beneath the snow topped mountains of the the Savoie, the town looks over the lake.
Ski chalets
The Chalet Experience
:
Extraordinary Ski Chalets, owner-run company that will take care of everything on your Chalet Holiday
Chalet Le Replan
:
Located in Les, Gets the Haute-Savoie, a family run ski chalet with 4 bedrooms and accommodating 8 - 11 people. A great choice for skiing holidays