Charente departement
Nouvelle-Aquitaine in France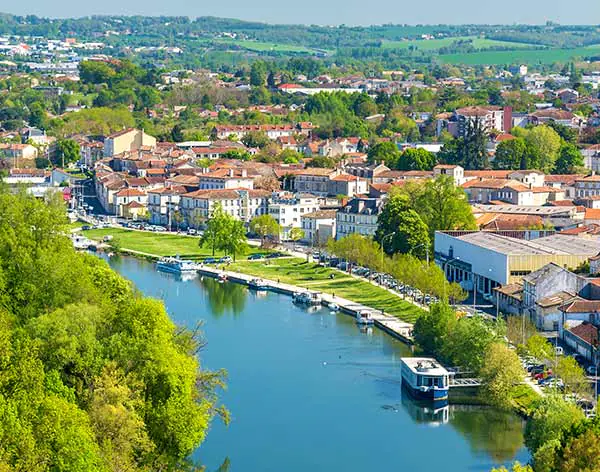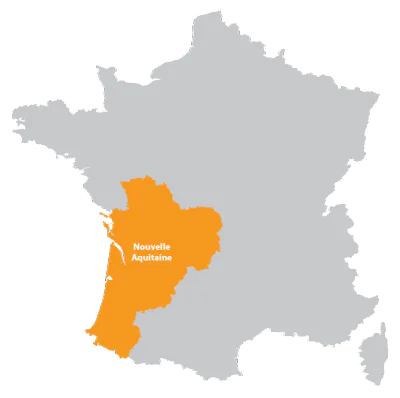 The Charente departement is in the Nouvelle-Aquitaine region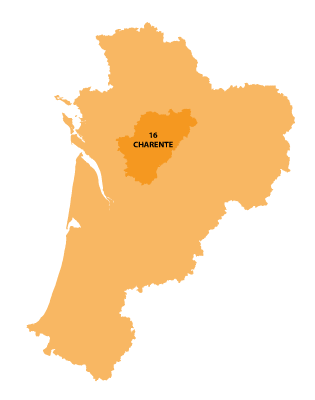 Click on a map to zoom
The code number for Charente is 16
In western France. Wonderful country side, with many rivers, old mills and small villages.
Towns and cities
Art, artistes, artisan, handcraft
Moulin du verger
:
The paper mill. Using methods that are hundreds of years old, this mill still producers paper in the very traditional way. First tearing old cottons sheets into shreds... Visit the site to find out more.