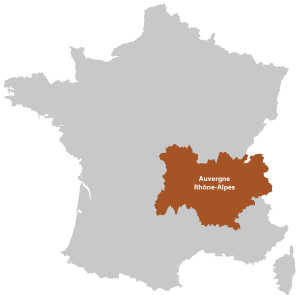 Vichy is in the Auvergne Rhône-Alpes region.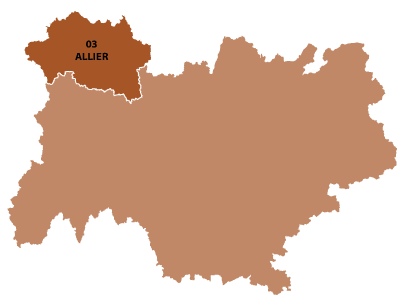 Vichy is in the (3) Allier departement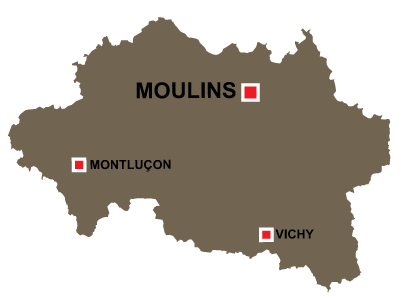 Map of Vichy in the Allier
About Vichy
Vichy is in the Allier department of the Auvergne region.
The town is positioned to the north west of Lyon and lays on the banks of the river Allier.
There are many high quality water sources and health spas.