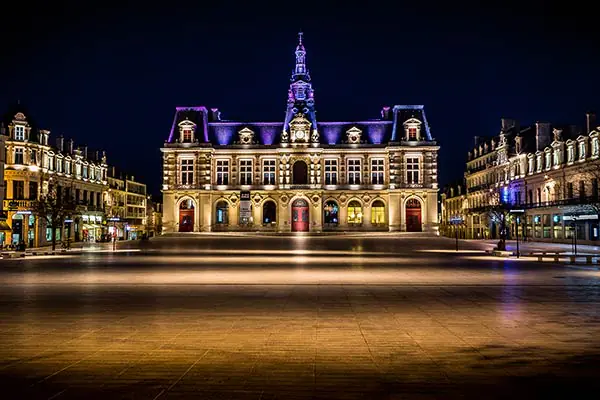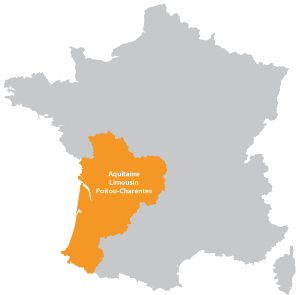 Poitiers is in the Nouvelle-Aquitaine region.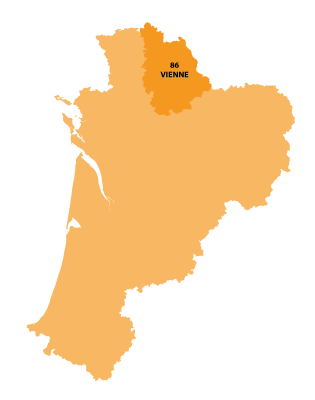 Poitiers is in the (86) Vienne departement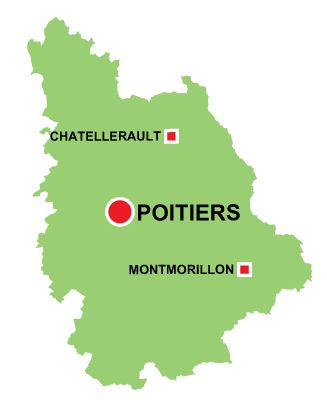 Map of Poitiers in the Vienne
About Poitiers
Poitiers is in the Vienne department of the Poitou-Charentes region.
In 732 Charles Martel stops the progression of the Arab invasion from the south. Home to the Count of Poitiers and Dukes of Aquitaine, suffering numerous battles and sieges during the Hundred Year War.
If you are travelling in the area, visit the spectacular Futuroscope, fun for all the family.